Chapter Sisters
Jessica Bishop
Craft Chair
Hi, I'm Jessica, a sophomore at the University at Albany and a beta gamma in the most amazing sisterhood ever Alpha Xi Delta. I enjoy music, hula hooping and painting but most of all hanging out with my sisters xxx
Alessandra Crocitto
Recording Secretary
Even though I've only been in the sorority for a short time, I've learned that being a part of a sisterhood shows you the importance of sustaining promising friendships, and there's nothing better than having a bunch of girls you can turn to no matter what
Victoria LaMontanaro
Active Member
Hello my names Victoria Lamontanaro. I'm from Long Island and I transferred to ualbany my sophomore year. I joined AXID to make more friends and met some really cool chicks.
Claudia Chalecki
Alumnae Relations
Hi I'm Claudia! I'm a new member to Alpha Xi Delta but the memories I've made so far are unforgettable and I am beyond excited to see what happens in the future. I couldn't be happier to have joined! - Love Claudia
Ashley Jacks
Active Member
Being apart of alpha xi delta has made such positive impact on my experience at Suny Albany. I've met some of closest friends through my sorority and I can't imagine my life without them today. I'm so honored and proud to be in alpha xi! Xoxi
Sydney Valentin
President
Hey I'm Sydney! I'm a sophomore and this is my first year apart of Alpha Xi Delta. The memories I've made with my sisters are unforgettable, and joining was the best decision I've made in college. Xoxi
Hannah Snow
Chapter Life Vice President
Hey everyone, I'm Hannah Snow. I'm a new member of Alpha Xi Delta from Syracuse, NY. Being the newest Philanthropy chair, I am very excited for the future of the Theta Kappa chapter, xoxi!
Brooke Chemotti
Communications Vice President
Maggie Zhang
Taylor Farrier
Nicole Nelson
Membership Vice President
Nikki Siplo
Mandy Chen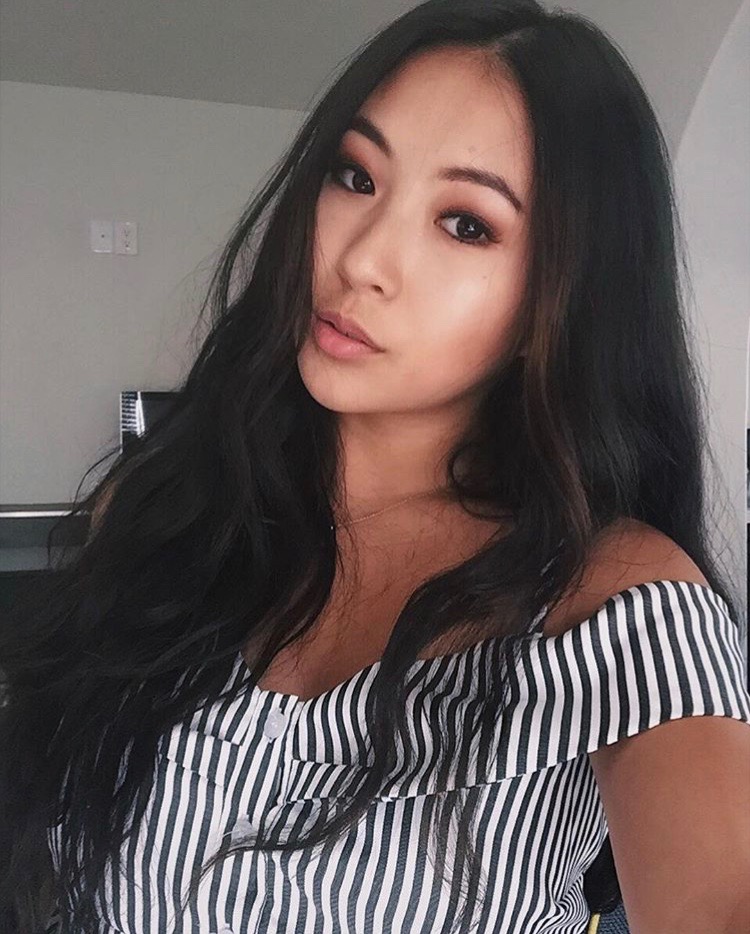 Amanda Torillo
Maryana Pivovarova
Emma Dervin
Abbie Dickinson
Gianna Garofalo
Mackenzie Good
Kelly Mendoza
Drew Minarcin
Kayla Myers
Sydney Newbury
Taylor Rivera
Daniella Rizzo
Alexis Varamogiannis